What's an eBike?
Just picture a regular bicycle, then add several electrical components to it like a motor, a battery, and a controller – all seamlessly integrated into the design. Electric bikes pedal and handle just like a regular bicycle. By and large, an electric bike will use the same parts too. The electric component is meant to augment human power, not completely replace it. It makes obstacles like hills and headwind more manageable and allows you to travel further without getting as tired.
Participants must be 14 years or older and have decent bike riding skills. Ages 14 – 17 must ride with parent/guardian. Age 18+ can rent independently.
Credit card and driver's license required to rent.
Wear comfortable shoes (sneakers are recommended)
Helmet is required and included with every e-bike rental.
Below are a few samples of the electric bikes we have available to rent. Please contact us to get more information.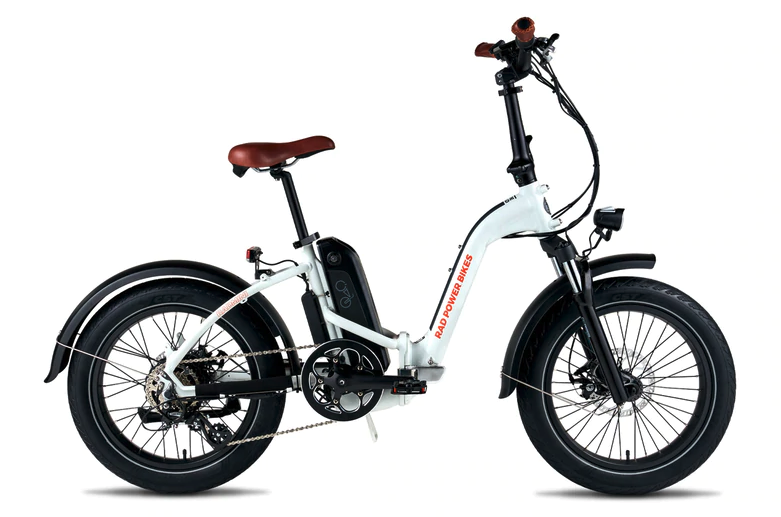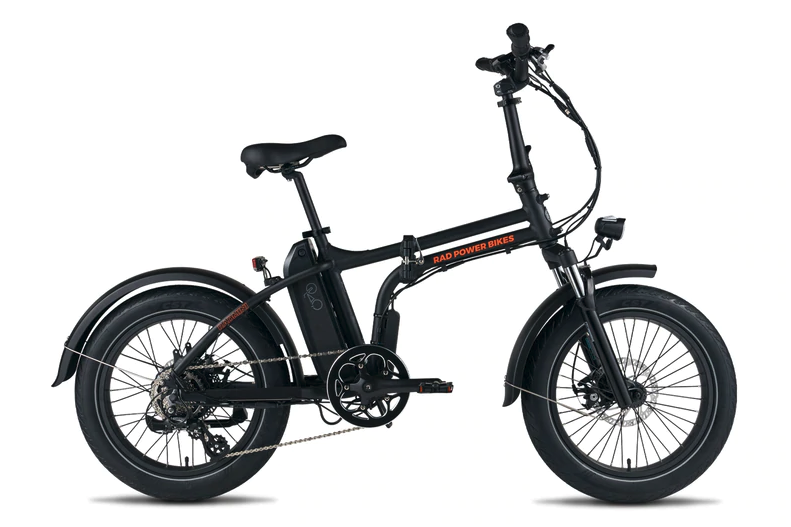 Newsletter
Signup for our newsletter for up-to-date news, announcements and discounts.