Join Our Team!
Open Postions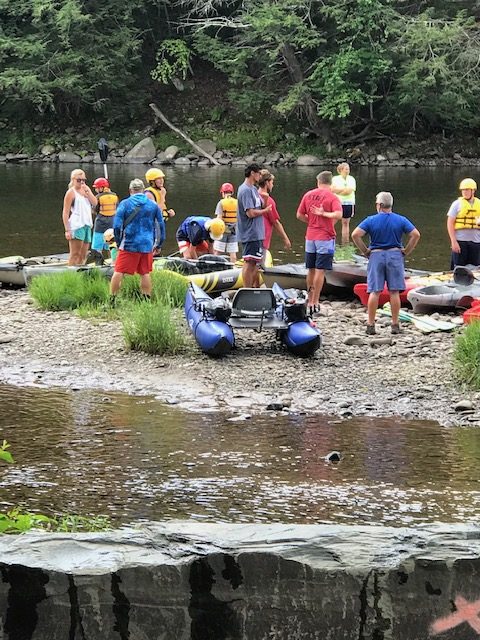 River and Boating Specialist
Canoeing, Kayaking, Paddle boarding, Tubing, Fishing (We train and certify water sports staff prior to the start of season. Certifications are from the American Red Cross)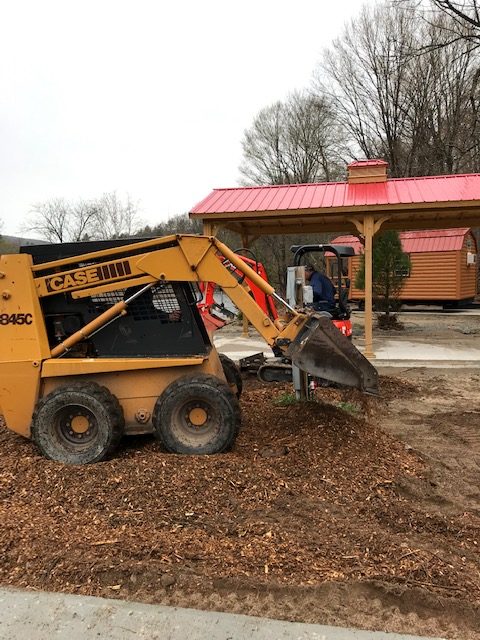 Maintenance Crew
Must hold a valid driver's license, and have basic carpentry, electrical, plumbing, landscaping skills. The ability to maintain and service equipment and make repairs is essential.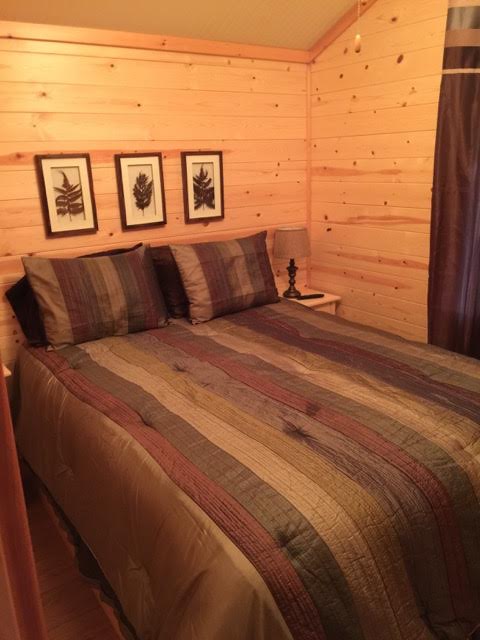 Housekeeping / Laundry Crew
Keep Public Buildings and bathrooms clean. Provide change over cleaning service for all rental units. Launder all linens, towels, bedding, etc.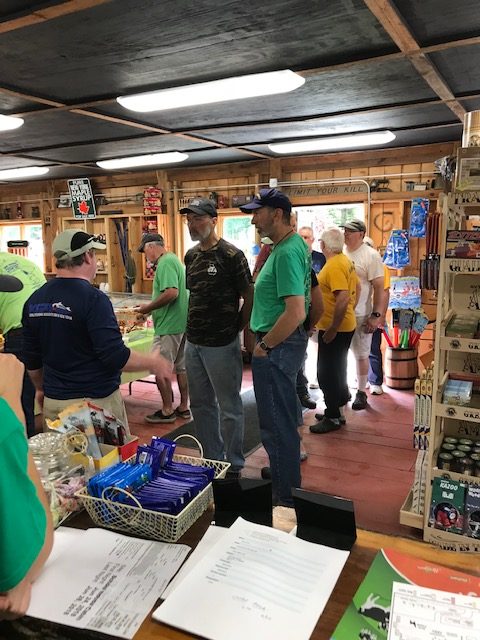 Office Crew
Answer phones, book reservations, maintain all campground forms and corporate recordkeeping requirements, welcome and check-in guests, clerk and maintain campground store.
Submit An Application
Fill out the form below and someone will be in touch with you shortly.