With miles upon miles of nearby trails available for you to explore, you will be sure to find the road or trail that is right for you.  Within driving distance is the Catskill Scenic Trail, for example, which provides 26 miles of breathtaking scenery as it winds through vast farming regions and smaller towns across New York's Catskill Mountain region.
Bikes for rent are available at the Park General Store.  Bike rentals include helmets.  Trail maps are available upon request.  Performance bikes may cost additional.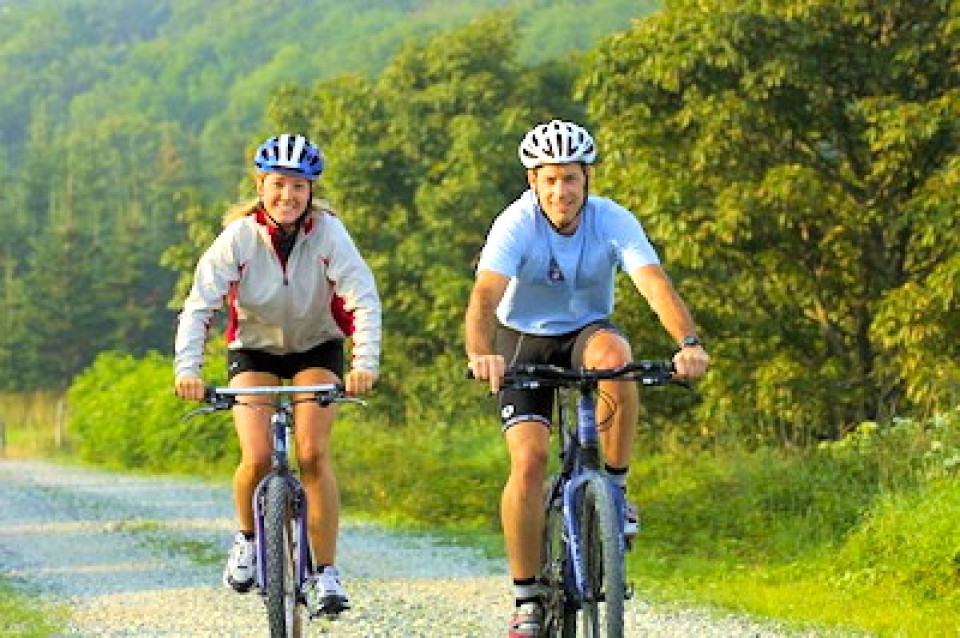 Newsletter
Signup for our newsletter for up-to-date news, announcements and discounts.