We're excited to announce the launch of our sister property, Catskill Conestoga Wagon Outpost!
Located just 6 miles away from Roscoe Campsite Park.
Roscoe Campsite Park closed for the season!
We're now taking reservations for 2021.
The season opens May 1st, weather permitting.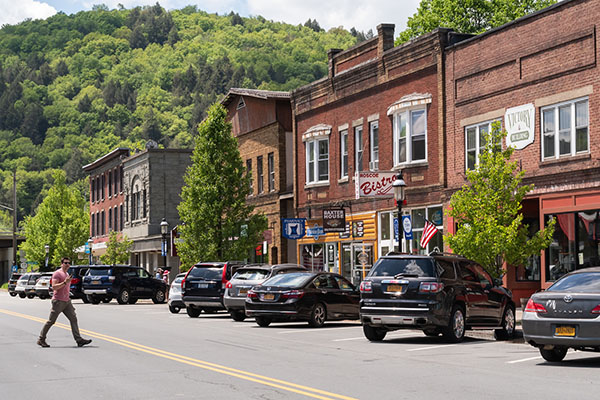 With a population of just over 500 residents, Roscoe, New York is a beloved town located just inside the boundary of the Catskill Park and serves as the "junction point" of the Beaverkill River and Willowemoc Creek.