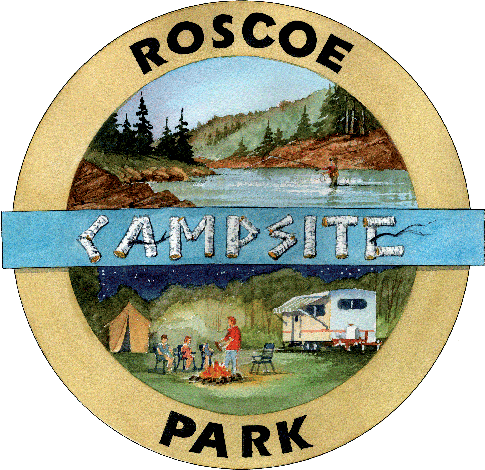 Roscoe Campsite Park + Catskill Conestoga Wagon Outpost
The Roscoe Campsite Park is proud to announce the opening of our new sister property, Catskill Conestoga Wagon Outpost in Cooks Falls, NY on the Beaverkill River. This intimate 7-acre property will be the home of our 4 new authentic Conestoga Wagon camping accommodations outfitted with a king-size bed, bunk beds, A/C, heat, small refrigerator, TV, and microwave. This property boasts over 800 ft. of private River frontage on the Beaverkill River with an observation deck offering a view of the River like no other. While at the Outpost you will be able to experience a true one of a kind experience with some of our award-winning Alpacas. During your stay, you will able to observe our staff and interact with our Alpacas as they perform the daily care and feeding of our animals. Stay tuned throughout the winter and early spring as we update our progress. Grand Opening will be May 1st, 2021.
Roscoe Campsite Park Access
Your stay at the outpost comes with exclusive access to our other featured properties. Roscoe Campsite Park, just 6 miles down old Rte 17 is a resort park with many amenities and activities. Set upstream along the Beaverkill River, you will find the RCP country store where you can stock up on smore's and other necessities for your stay at the Outpost. A gem mining operation for the kids is a great way to enjoy some family time, while your kids dig for sparkles and dream of finding that magic rock and a memory that will not fade. A full playground, basketball hoop and some roaming chickens can be part of your visit. The evening hayride, some live music and some great food served up by our guest food trucks can often highlight the weekend's events.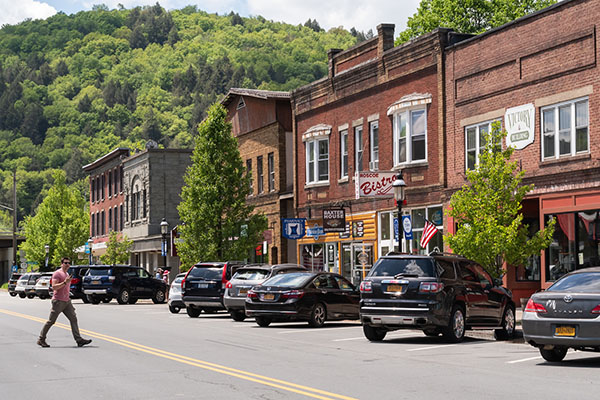 With a population of just over 500 residents, Roscoe, New York is a beloved town located just inside the boundary of the Catskill Park and serves as the "junction point" of the Beaverkill River and Willowemoc Creek.
Newsletter
Signup for our newsletter for up-to-date news, announcements and discounts.